This site along with all our networks are next generation IPv6 ready or already enabled. Inquire if you want to know more.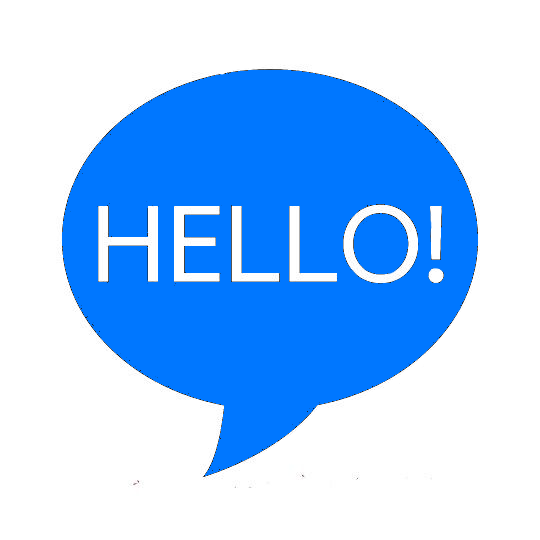 Back in 2009, during a conversation with our neighbour, we learned that she was very frustrated with the large corporate Internet providers that serviced Meaford. Not only were the Internet packages that were being offered not meeting her family's needs, she was also disappointed with the impersonal customer service. We didn't know it at the time, however that conversation would changed our lives forever.
Jason listened. He wanted to make a difference and made it his personal mission to bring an alternative value-based high speed Internet services to our community. He remembers growing up in a small town on Manitoulin Island and witnessing the limited and sometimes unfair opportunities available to small communities.

Yup, it may sound crazy to compete with the big corporations, but we did. It's true.
Thanks to Jason's over 20 years experience in the telecommunications industry, along with Jennifer's financial and customer care experience, Connect The Dots provides a refreshing Internet alternative while putting "care" back into customer service. A concept we take very seriously.
What started with one conversation, and side hobby (some say an obession), working nights and weekends, has slowly evolved into a full time business. Connect The Dots provides our community with the Internet as well as additional services (television and telephone products and services, IT Consulting, etc).
It is our mission to expand our services throughout the Municipality of Meaford and the surrounding area through our commitment to people, systems and technology. We build and maintain a customer-oriented culture ensuring a positive and memorable technological experience for our customers.

And when you work with us, you will receive our "Signature Service"...from start to never finish.
At your service,
Jason & Jennifer Moore
Scroll